This fall, we undertook a new adventure: we moved to our very first office in a new, more centrally located city.
What made it an "adventure?" Well, it required…
2 months of looking at different options all over this place: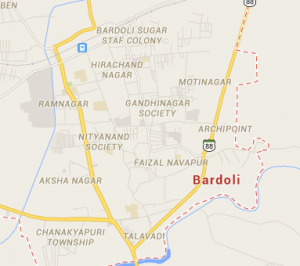 1 hour of sitting in an eccentric lawyer's office while she typed out our lease agreement
3 passport photos of lease-signers and approximately 1 billion stamps: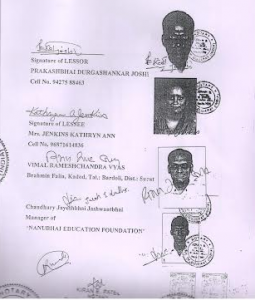 4 hired men and one of these: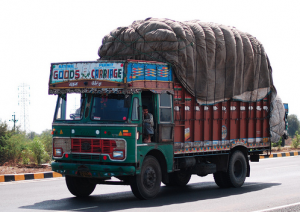 1 special Pooja (prayer ceremony), conducted by our new landlord, involving these:
But at last we're settled into our new home in Bardoli. If you're in the area, stop in and visit us at:
Sai villa Complex,
101, First Floor,
Swamibaug, Shashtri Road,
Beside Kedareswar Complex
Bardoil
Ta-Bardoli  Dist- Surat
Pin- 394601
If you're not in the area, keep an eye on our Facebook page, we'll be posting photos soon!